2019 Fairy Bells Adventure Race
Terrible name, but the short course version of the Hells Bells Adventure race was something not typically really on the radar (since my retirement of AR), but since trying to get Pete to do an event for the last 15 odd years, and now he is doing an Adventure Race nearly every month - it was probably time to do an event together. The trigger to do this was back in Feb 2018 when we did Hut2Hut with Fridja, Danni and a bunch of other cool Mountain Goat runners, but we ended up running the last 50km as a team - and this trigger the new team name of "Hut2Hut tigers".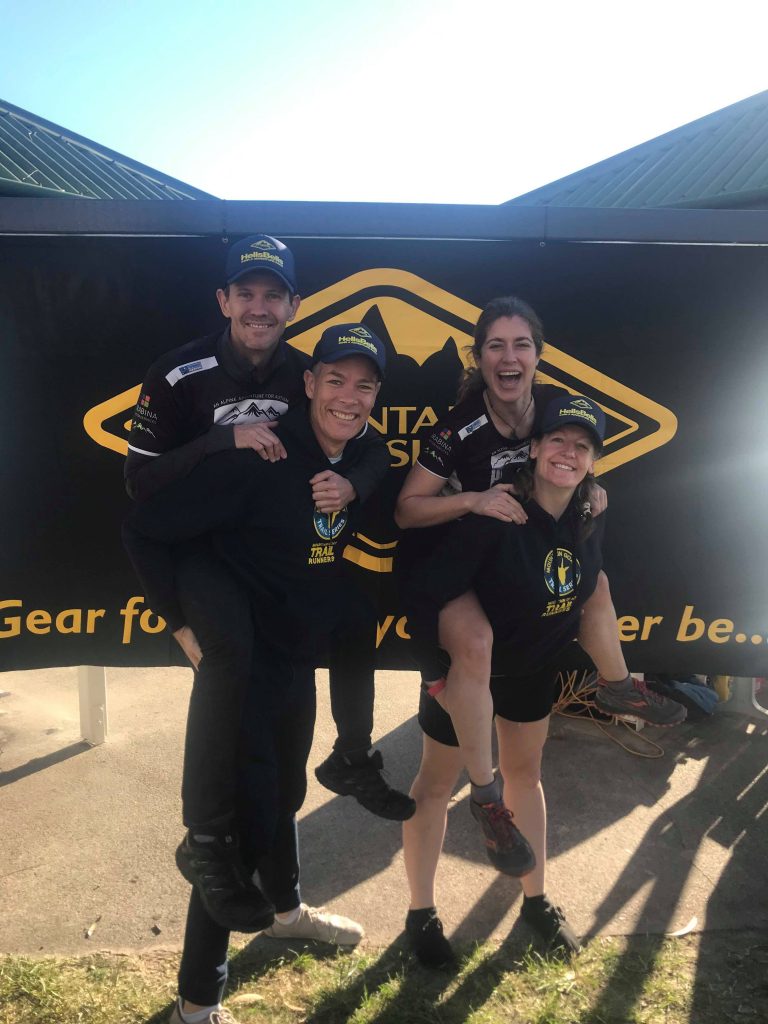 Leading into the event, my running / trekking was fine, as was my biking (with my nice newish bike) and kayaking - I am sure we could get through.
Finding out before the event, we had a course map given to us;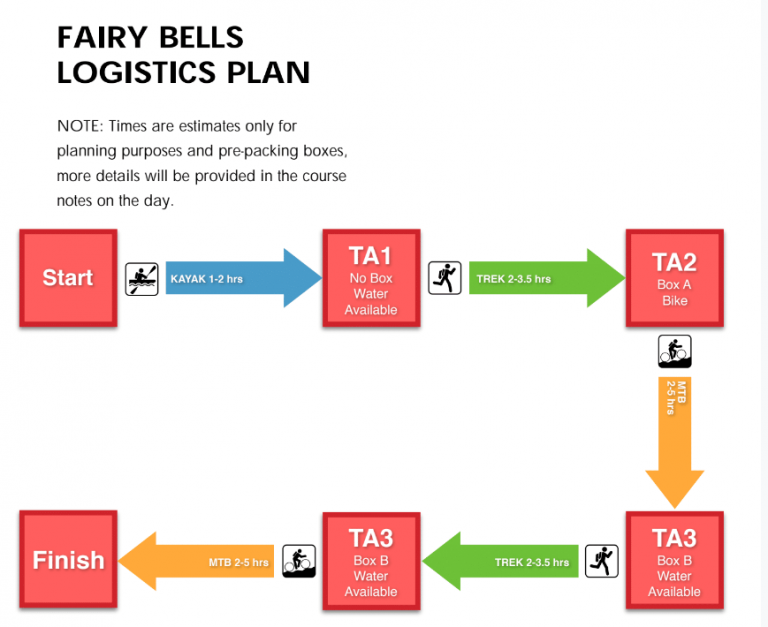 Having done quite a few of these types of events in the past, I knew I would be fine - and the plan was to just have fun as a team. Packing relatively last minute (fortunately I had all the stuff from previous races) and we headed up to Maroochydore on the Friday night as we had an early start on Saturday morning.
Logistically. we had had a busy Saturday morning, 6.30 departure to drop kayaks off, 7.30am pick up maps, 9am, race briefing, 10am depart on bus to race start point. 12.30pm - start race.
Starting with the kayak, it was good fun paddling with Pete, although it was gusty and choppy we made good time and found the checkpoints easily and was out of the kayak in relatively good time. Cold, but we knew the next section of trekking, would also include some gorge swimming so we didn't bother getting changed at all.
The trek provided a good sense of adventure. Up and down steep gorges, rock hopping, and even swimming in the gorge for what seemed like a good hundred meters or so.
Then finishing the trek or trying to run wearing PFDs for about 6kms up to Kondalilla Falls, towards the next checkpoint. Fighting to beat the sunset, we missed it and had to get the lights out just before the next checkpoint. But of course had to stop to get the sunset photos.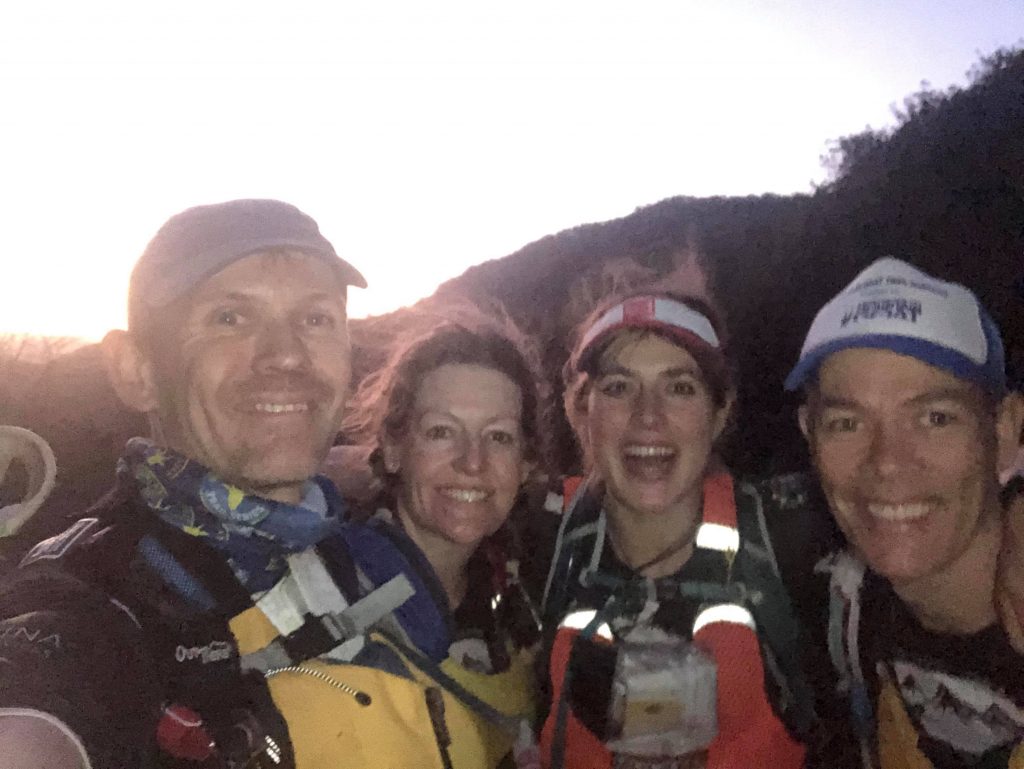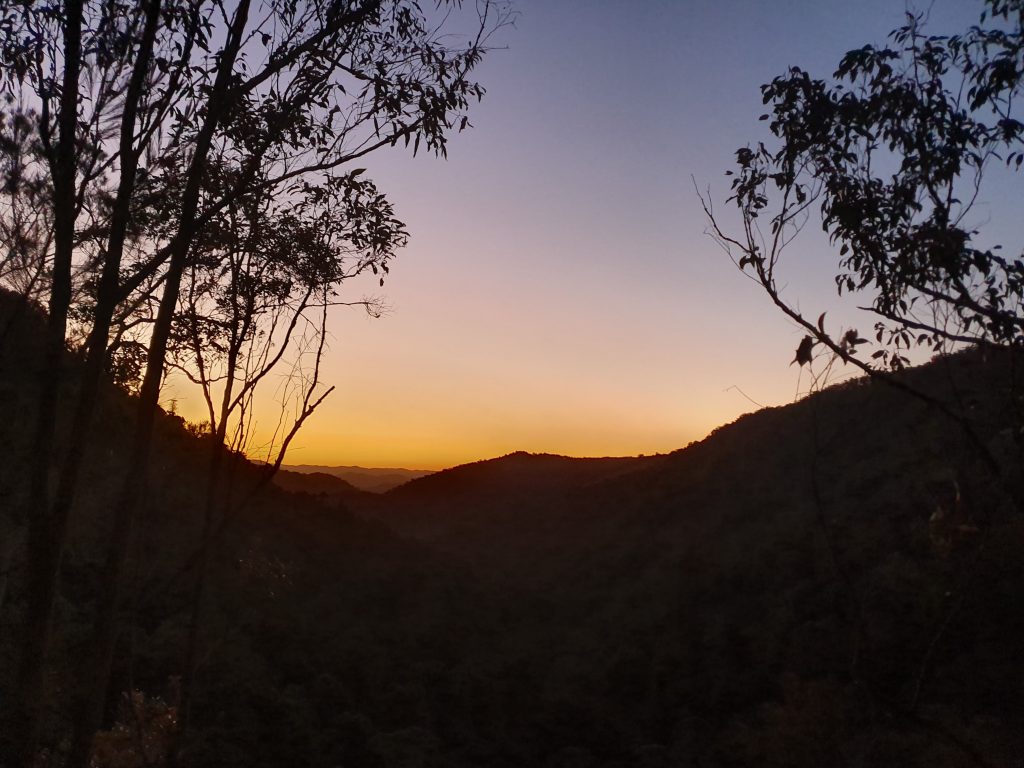 From TA2, great to get on the bike and Bike Leg although with fairl bit of road riding, I was looking forward to finding the trails. When they did come, and some great ongoing navigation work from Pete and Fridja, I was just enjoying being the scout and trying to find the checkpoints and checking if tracks are the right ones or not.
Finally reaching the next TA3, it was a rogaine circuit of a choice of 3 checkpoints around a forestry area. Thinking that it was a flat area on the map, it turned out to be deceiving hilly. We managed to find the first two, relatively easily, then the third took abit longer - but we got there! Then the hills back to the TA3. The section all in the dark was more of a trek than a run but considering the hour - all was good still.
The last section of the bike started off back on the roads, then a bunch of fire trails with some nice hills - both up and down. We managed not to make too many mistakes and made up some good time with the route selections.
The ride back to Maroochydore was flat in the scheme of things, with a bonus tail wind. Finally getting the last CP on the island (fortunately there was a bridge) relatively quickly, we finished around 3.30am. With a small crowd, a quick photo, we headed home to get some warm clothes and a very late dinner then bed.
Kudos to Pete and Fridja for pretty much all the navigation!
Not prepared for a podium finish, we got 3rd place in the premier mixed... not a bad bonus to a fun weekend!