2021 Pinnacles Classic 18k
21-FEB-2021
Finally able to participlate in an event, after both - lots of event cancellations and recovery from my inflamed Post Tib Tendon, which is now in a good recovery plan, so able to participate in this!
It's been a while since I have done the Pinnacles Loop, in the direction of this year which is anti-clockwise - but for the loop that's known for the 18 hills in 18kms - it's always going to be an effort.
Starting on a solid incline, I tried to do my usual, start near the back and take it easier. After many events, a simple lesson has made a better race day for me - starting near the back!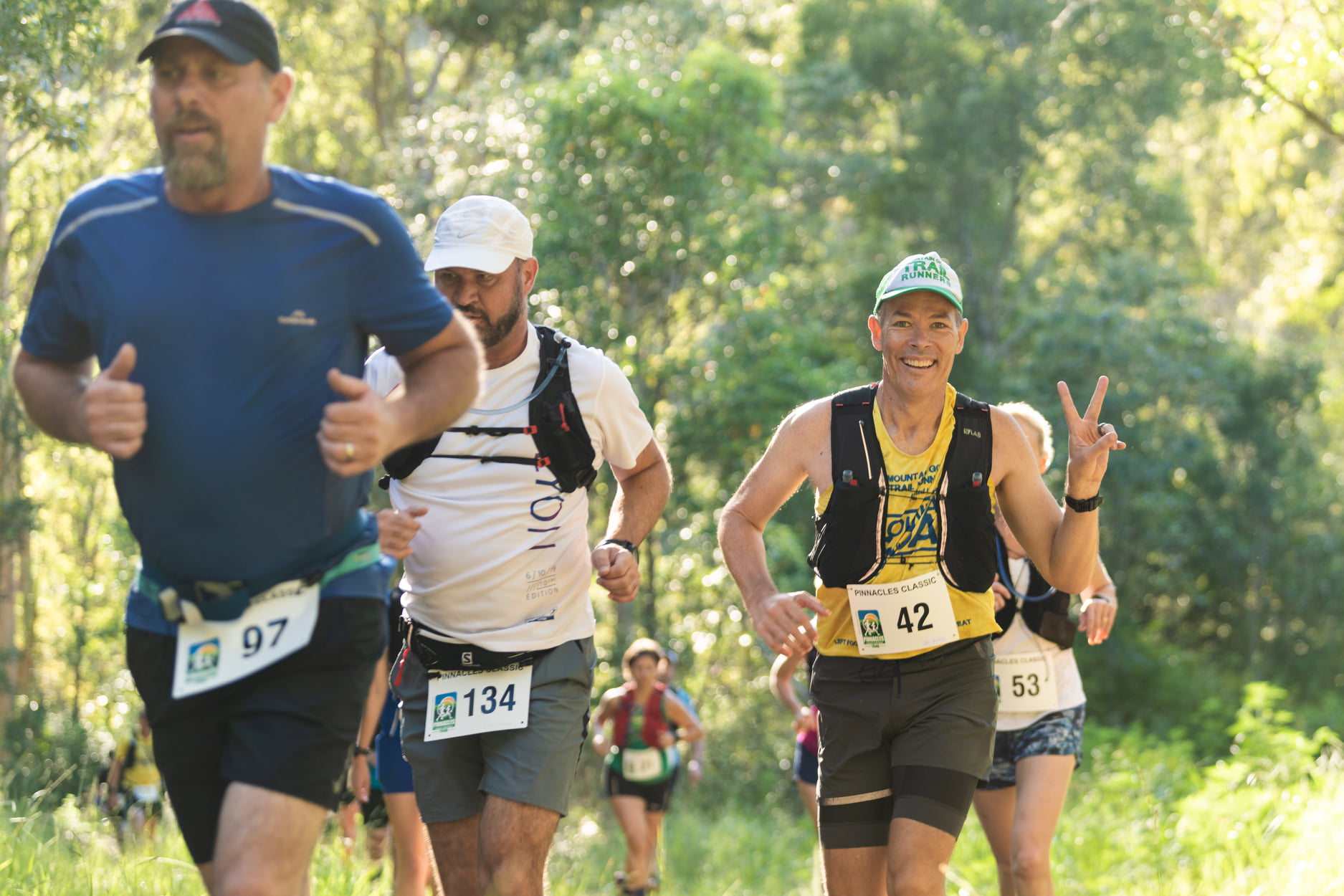 With lots of ups and downs (18 in total) and a warm morning, it was only getting hotter as the day went on, and I was on a mission just to get it finished!
Finally hitting the last section along the dame wall, was almost the home straight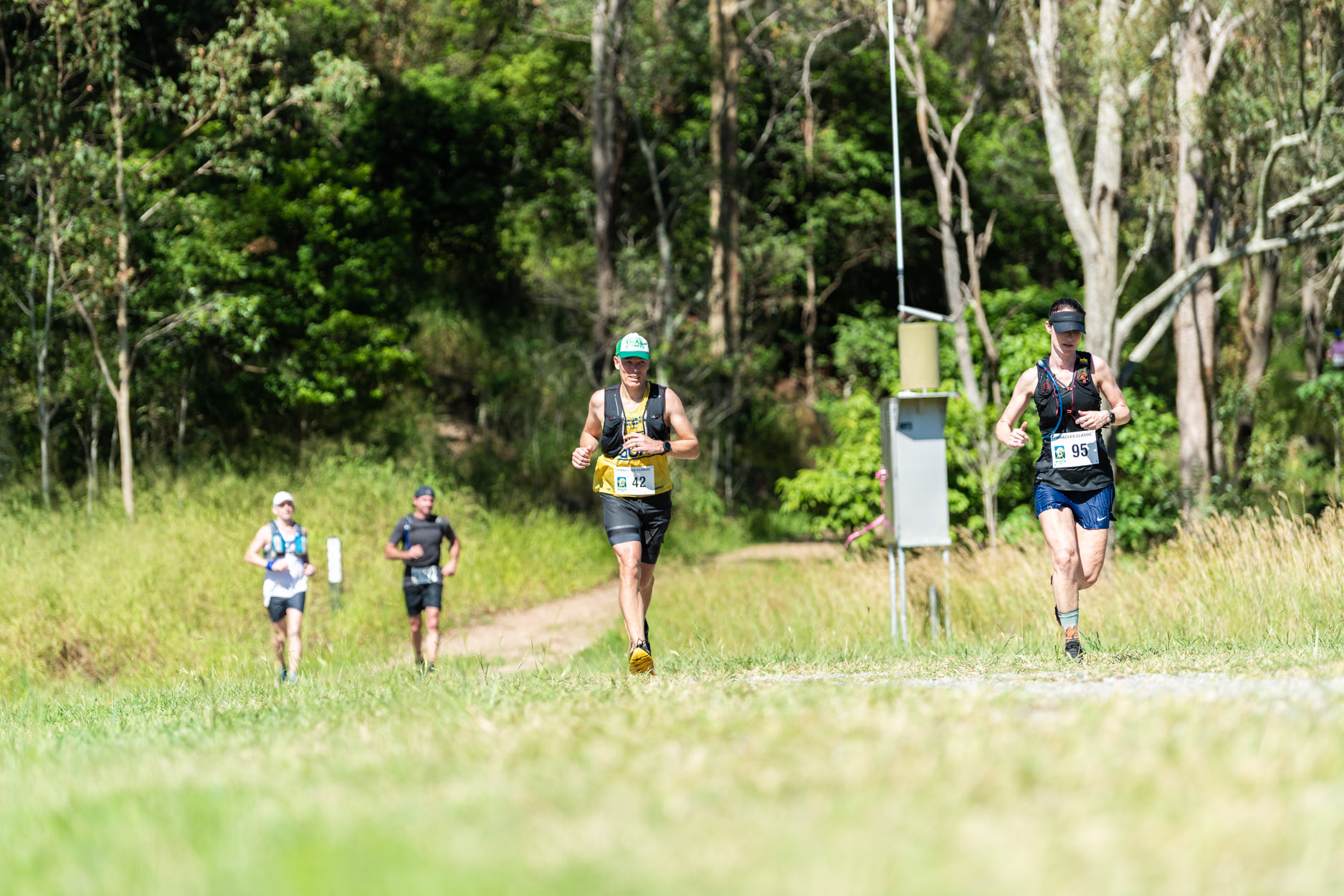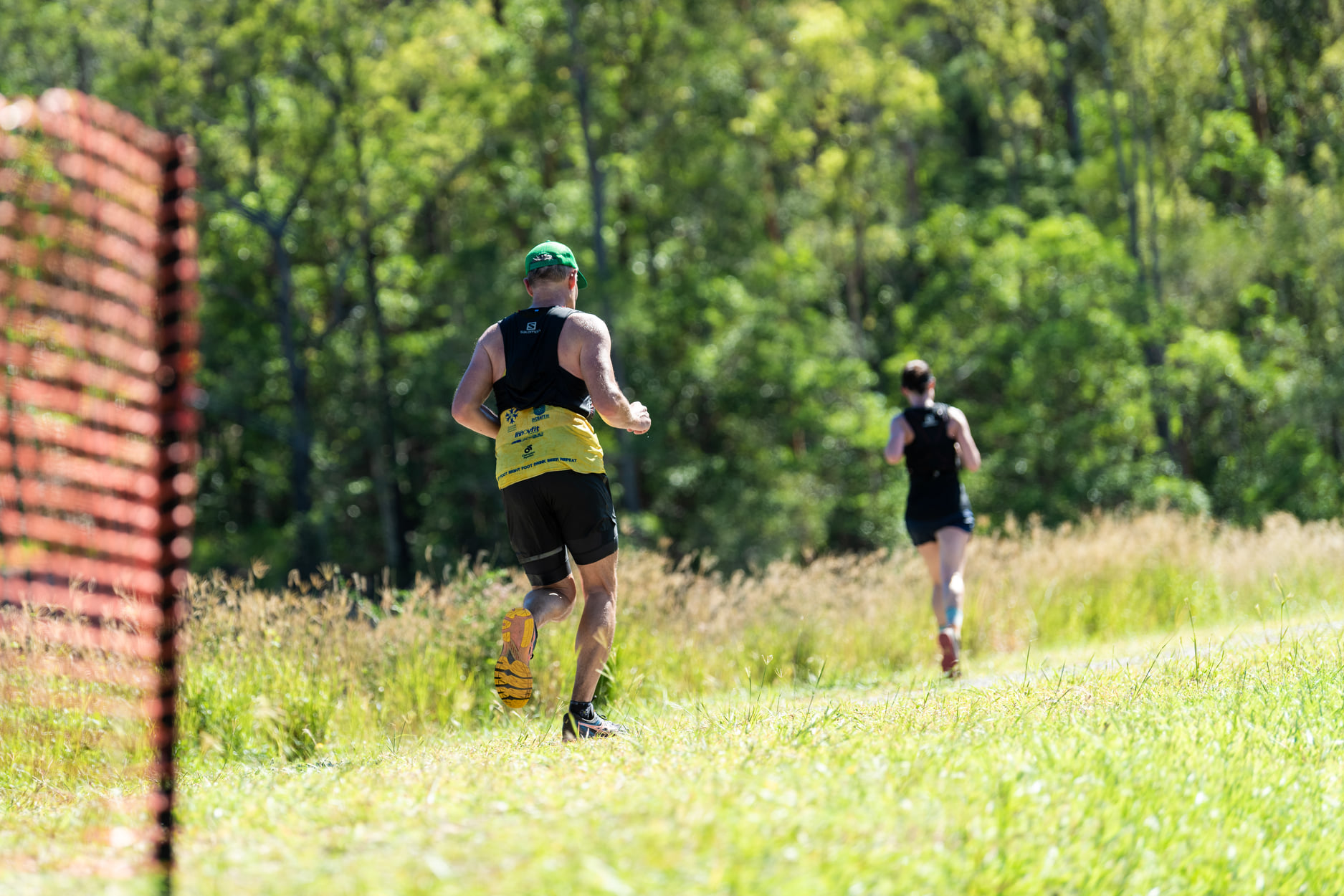 I'd totally recommend at least walking this course before running it, as has alot of hill suprises, especially near the end of the anti-clockwise option.
The Mountain Goat Trail Runners, where also out in force and was great to see them at the start, not really in the middle and again at the end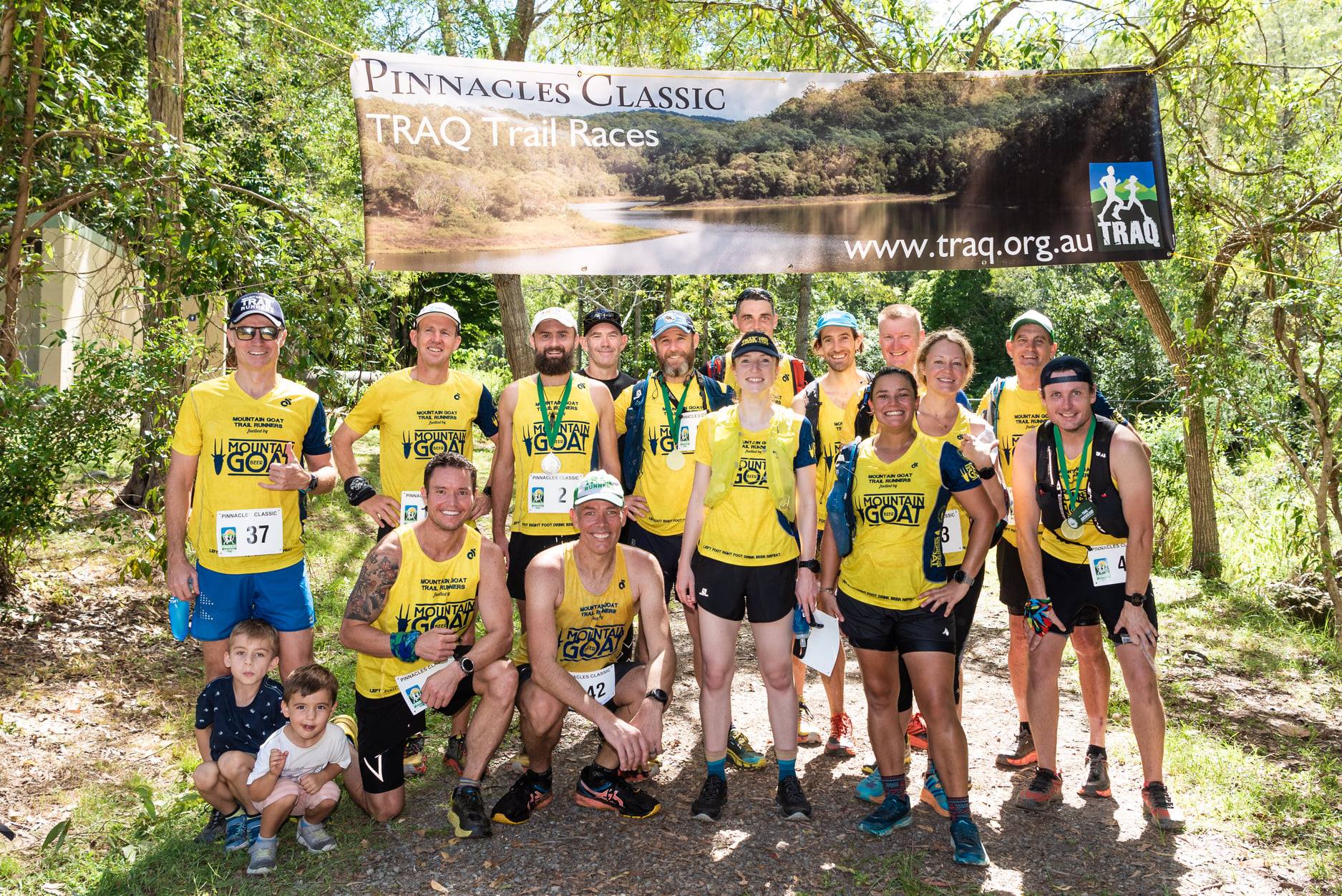 Nutrition: Trail Brew for the whole event. Was pretty spent at the end - and I think I should of had more - to give me an extra nudge at the end.